Students
Prospective Students
The Ellis Lab currently has openings for students of all levels (undergraduate, Masters, and PhD). Please email your resume to Prof. Ellis if you are interested in joining. In your email, please highlight relevant experiences and background in the process-systems engineering area.
For prospective graduate students, I do NOT check your qualifications against the minimum admission requirements. Please refer to the Chemical Engineering or the Energy Graduate Group websites for admission requirements.
Current Students
Shilpa Narasimhan (PhD Student)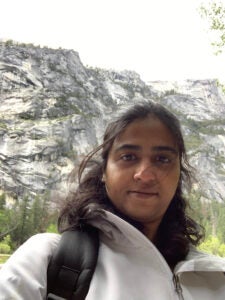 Shilpa received a B.S. in Chemical Engineering from Osmania University, India and an M.S. at UC Davis. She has industry experience in process design, process safety and process control. Her research interests include fault tolerant control, cyberattack resilient control and optimization. She is trained in Indian classical vocal music, and enjoys listening to music, nature walks and reading books.
---
Loren dela Rosa (PhD Student)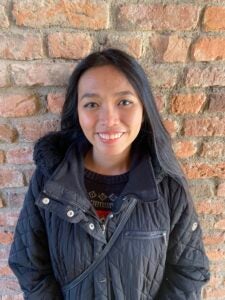 Loren earned her B.S. in Chemical Engineering from California State University, Long Beach. Her research interests include control and optimization of energy systems. She enjoys hiking, swimming, traveling and painting.
---
Pranav Krishna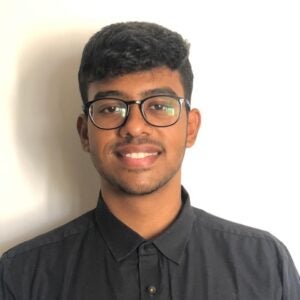 Pranav received his Bachelor's degree in chemical engineering from the National Institute of Technology, Karnataka. His research interests are optimization of processes and controls and novel methods in model development. In addition to this, he is a drummer. He has been playing the drums for the past 11 years. He also plays the piano and the guitar. He loves biking and running marathons.
---
Former Students
Masters
Antonea Frasier (2021), TRC